Bard IVC Filter Lawsuits Filed for Migration, Strut Fractures and Perforation - Attorneys Handling Bard IVC Lawsuits Offer No-Cost, No-Obligation IVC Filter Case Review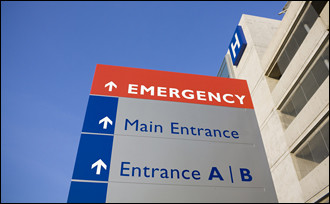 Information about Bard IVC Filter Complications from Lawyers Handling Bard IVC Filter Lawsuits Nationwide
Bard IVC filters are designed to prevent recurrent and life-threatening pulmonary embolism, yet reports show Bard inferior vena cava filters can cause serious internal injuries and wrongful death. Evidence suggests Bard Medical officials have known of fatal IVC filter problems for more than ten years, but failed to adequately warn doctors or patients of the dangers. Bard IVC filter problems include strut fracture, perforation, and migration, which commonly result in serious medical conditions including cardiac tamponade, perforation of the right atrial wall, outflow blockage, acute myocardial infarction, and death. Persons and the family members of persons who have suffered from one or more of these IVC filter problems are filing IVC filter lawsuits against Bard nationwide.
Retrievable IVC filters were first approved by the FDA in 2002, when federal regulators approved Bard's first removable IVC filter as a low risk, Class II medical device. Using the 510k fast track approval process, Bard received FDA approval without completing any clinical or safety testing for the device. As a result of being the first to manufacture an approved IVC filter designed for temporary use, Bard's market share of this type of device grew dramatically in the following decade. Bard received adverse event reports regarding IVC filter injuries starting in early 2004, based on the metal struts breaking off and causing a range of internal injuries requiring surgery and sometimes resulting in death.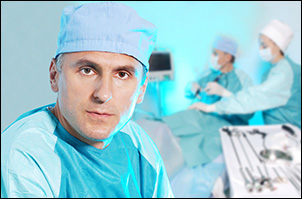 The public did not learn of IVC filter defects until 2010, when, after receiving more than 900 adverse event reports, federal regulators issued a FDA Bard IVC filter warning, reporting serious injuries and death associated with IVC filter fracture, migration, and perforation. In 2014, there was an updated FDA Bard IVC filter warning, and the company has faced warning letters and threatened regulatory action in 2014 and 2015 for a range of violations related to IVC filter production, complaint processing, and adverse event reporting.
Bard IVC filter lawsuits have been filed nationwide and a multidistrict litigation to consolidate these claims for pretrial proceedings is pending, awaiting a decision from the Judicial Panel on Multidistrict Litigation. If you or a family member has suffered serious injury or wrongful death as a result of a Bard IVC filter, you may be eligible to file a Bard IVC filter lawsuit. This site contains detailed information from attorneys handling Bard IVC filter lawsuits as well as timely lawsuit news updates.
---